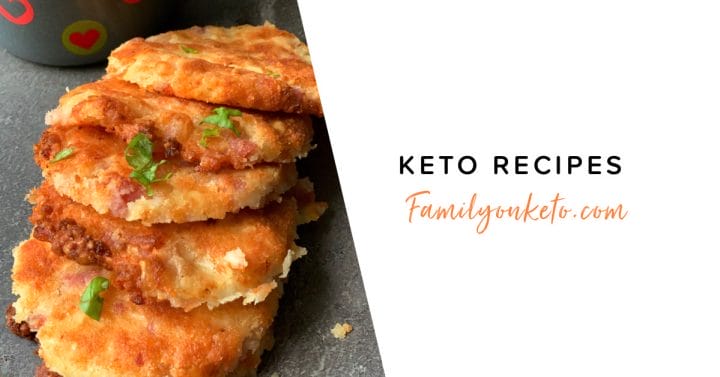 WHAT IS KETO LIFESTYLE?
As you landed on Family on Keto Home page you are probably interested in keto lifestyle. You are on the right place! You probably heard about keto or ketogenic diet or about low carb high fat diet (LCHF). Ketogenic diet is a high fat, low carb, and moderate protein diet that turns your body into a fat-burning machine. Ketogenic diet restricts your sugar intake (sugar, pasta, potato, bread...) but instead of sugar you can eat a real food, like a lot of leafy green vegetables, meat and healthy fats.
Keto lifestyle or ketogenic lifestyle is very simple way of life based on keto way of eating and healthy way of thinking. We try to eat a real food and spend a lot of time outside in moving, experiencing the world. Our vision is to help you to use our recipes and tips to reach your own goals of healthy weight and overall health.
To help you on your way we share a lot of recipes that you can take and implement into your own lifestyle.